Push the pizza boundaries and gain a new perspective on gluten-free.
Made for pizza makers by pizza makers, our prepared bases are a healthy low GI alternative that refuse to compromise on taste or consistency.
Available in a variety of sizes and styles to suit your operation, these bases are our best seller and will help your venue delight health-conscious diners where others disappoint.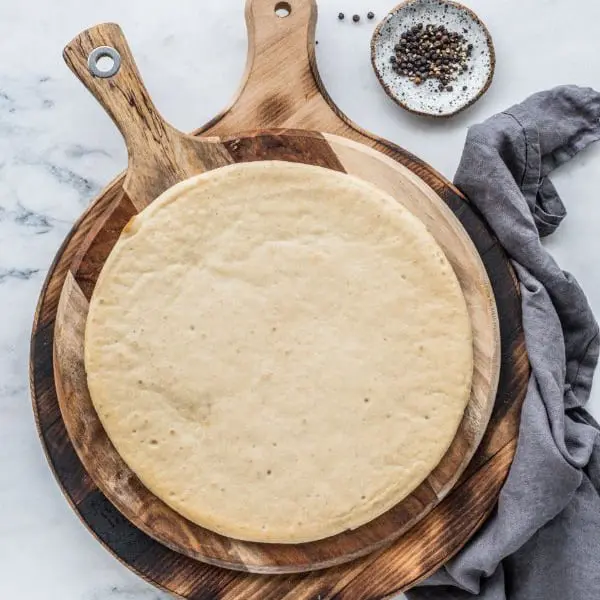 10" Pizza base
Code: 100-10PFS
Weight: 180g
Units per CTN: 3 x 5
Vegan – Dairy free – Gluten free
Ingredients: Gluten Free Flours (Tapioca Starch, Rich Flour, Quinoa Flour, Potato Starch), Water, Salt, Yeast, Sugar, Vegetable Oil, Guar Gum (412), Psyllium Husks
12" Pizza base
Code: 101-12PFS
Weight: 280g
Units per CTN: 3 x 5
Vegan – Dairy free – Gluten free
Ingredients: Gluten Free Flours (Tapioca Starch, Rich Flour, Quinoa Flour, Potato Starch), Water, Salt, Yeast, Sugar, Vegetable Oil, Guar Gum (412), Psyllium Husks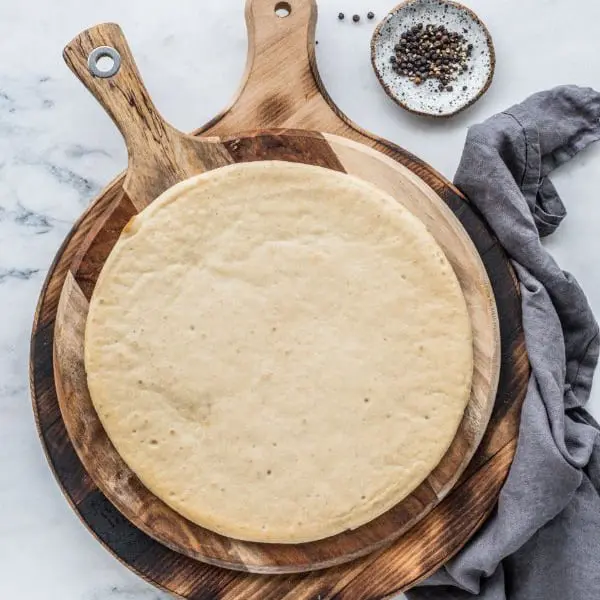 10" Pizza base
Code: 100-10PFS
Weight: 180g
Units per CTN: 3 x 5
Vegan – Dairy free – Gluten free
Ingredients: Gluten Free Flours (Tapioca Starch, Rich Flour, Quinoa Flour, Potato Starch), Water, Salt, Yeast, Sugar, Vegetable Oil, Guar Gum (412), Psyllium Husks
12" Pizza base
Code: 101-12PFS
Weight: 280g
Units per CTN: 3 x 5
Vegan – Dairy free – Gluten free
Ingredients: Gluten Free Flours (Tapioca Starch, Rich Flour, Quinoa Flour, Potato Starch), Water, Salt, Yeast, Sugar, Vegetable Oil, Guar Gum (412), Psyllium Husks